B and C was established in 2003 and has a solid reputation in the area for workmanship, sales and service. B&C is your local AMERICAN STANDARD and AMANA dealer for the top of the line gas heating and cooling products for residential, commercial, and agricultural plumbing, and HVAC.

Licensed & Insured
We've got your back

18 Years In Business
Experts are available 24/7
Reliable, Affordable Plumbing Services in Rochester, Minnesota
 Whether you need emergency plumbing repair or planned installation services, B and C Plumbing is the easy choice in and around Rochester. 
We all take our plumbing for granted. When you turn the handle on your faucet, you expect hot or cold water to flow. Likewise, when you push the lever on your toilet, you expect it to flush without any trouble. When those functions suddenly stop working, the routine of your daily life can come to an abrupt halt. As an experienced plumber in Rochester, MN, B and C Plumbing can quickly solve these problems and get your house back into proper working order. Call now for assistance!
The Plumber Experience That Counts in Rochester MN
Being trained in the plumbing trade is one thing, but it's another thing to accumulate on-the-job experience in the real world. That's the kind of experience we bring to your job when you call B and C Plumbing for help. We have been serving customers successfully for more than a decade, and we have accumulated countless positive reviews in that time thanks to our professional work and friendly attitude. Don't trust such an important job to an unproven company when a proven contractor like B and C Plumbing is just a phone call away. 
Emergency Plumber Response Rochester MN
It seems that plumbing always breaks down at the worst possible time. Instead of happening in the middle of the day, these things seem to go wrong in the middle of the night – but don't worry, we are still here for you. Our plumbing services in Rochester, MN are available 24-hours a day, so you will always have somewhere to turn when an emergency comes up. Simply give us a call, explain the situation, and we'll be on the way. 
Taking on Every Project
If you are working on a kitchen or bathroom remodeling project, hiring a plumber in Rochester, MN is an important part of the job. We have the experience, knowledge, and equipment necessary to work on any kind of plumbing installation or upgrade task that you may be facing. Even if you aren't sure exactly what kind of plumbing work will need to be completed as part of your remodel, bring us in and we can guide you through from start to finish. 
As a trusted plumber in Rochester, MC, B and C Plumbing is ready to serve both residential and commercial customers in Rochester and the surrounding area. It all starts with a call, so get in touch today. We are excited to serve you!

We are fully licensed Plumber in Rochester MN and backed by over 10 years of experience.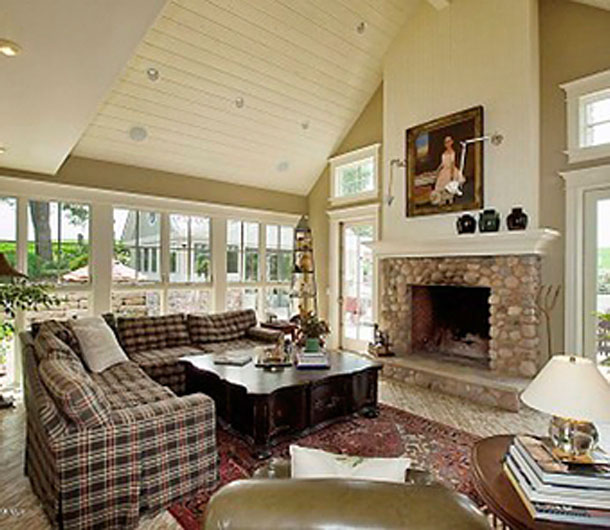 Dalton and Jacob did a great job! They were so helpful and explained what they did. They went above and beyond! This was our first time using B&C and we will definitely be using them for future needs!
Very impressed with the work they did! New hot water heater and water softener installed in 2.5 hours. Also for a great price!
Called B and C last Wednesday to fix a drain. They were out the very next day to repair it. The employees worked quick but also effectively. Will use them for all plumbing and heating needs moving forward. A+
B and C were amazing! They were able to fit us in super quickly, did excellent work, and were phenomenally priced! From this overwhelmed mama, THANK YOU for fixing the plumbing under our kitchen sink!
I can't believe I lived in Minnesota for more than a decade without a heated garage. B & C installed a Mitsubishi Mini Split for me a couple months ago and it's the best thing ever
B and C were quick to respond, easy to work with, and very professional when we were dealing with a leaking pipe in our ceiling. I would highly recommend!